MAKING A DIFFERENCE
We seek leaders and professionals who recognize the benefits of including people with disabilities in their workplace and view people with disabilities as strategic business partners in today's workforce and marketplace.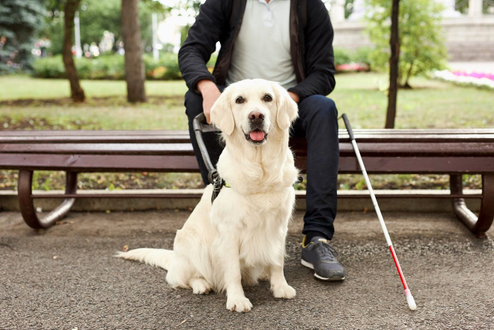 MISSION
The mission of the Business Leadership Network of Michigan (MIBLN) is to create a resource center that provides for the dynamic exchange of knowledge among public and private businesses, community leaders, as well as job seekers, employees and consumers with disabilities.
VISION
Our vision is a business-led organization that serves as a resource center for employers who seek to understand, utilize, and benefit from the valuable resources that people with disabilities represent in both the consumer and labor markets.
Enties instrumental to the development of the MIBLN